A qualification in health and social care gives you the foundation to work in a broad range of roles across healthcare and social services. Steph currently works as a nurse on a respiratory ward, but says there are many other roles available to her!
After finishing her GCSEs at school, Steph knew that she was interested in a career in Health and Social Care, so didn't hesitate to apply for the course. She wasn't sure exactly what career path she wanted to take, but after starting the course it was clear that were multiple pathways were possible.
Steph particularly liked going on work placements during her course, as this was what really informed her of the kinds of careers she could aim towards and gave real insight into what they involved.
One particular element of the course that helped Steph in her future studies was learning how to write and reference essays properly – this came in handy at University! Steph believes that Eastleigh College were a great help in getting her University place, from helping with applications and finances to preparing her for working independently.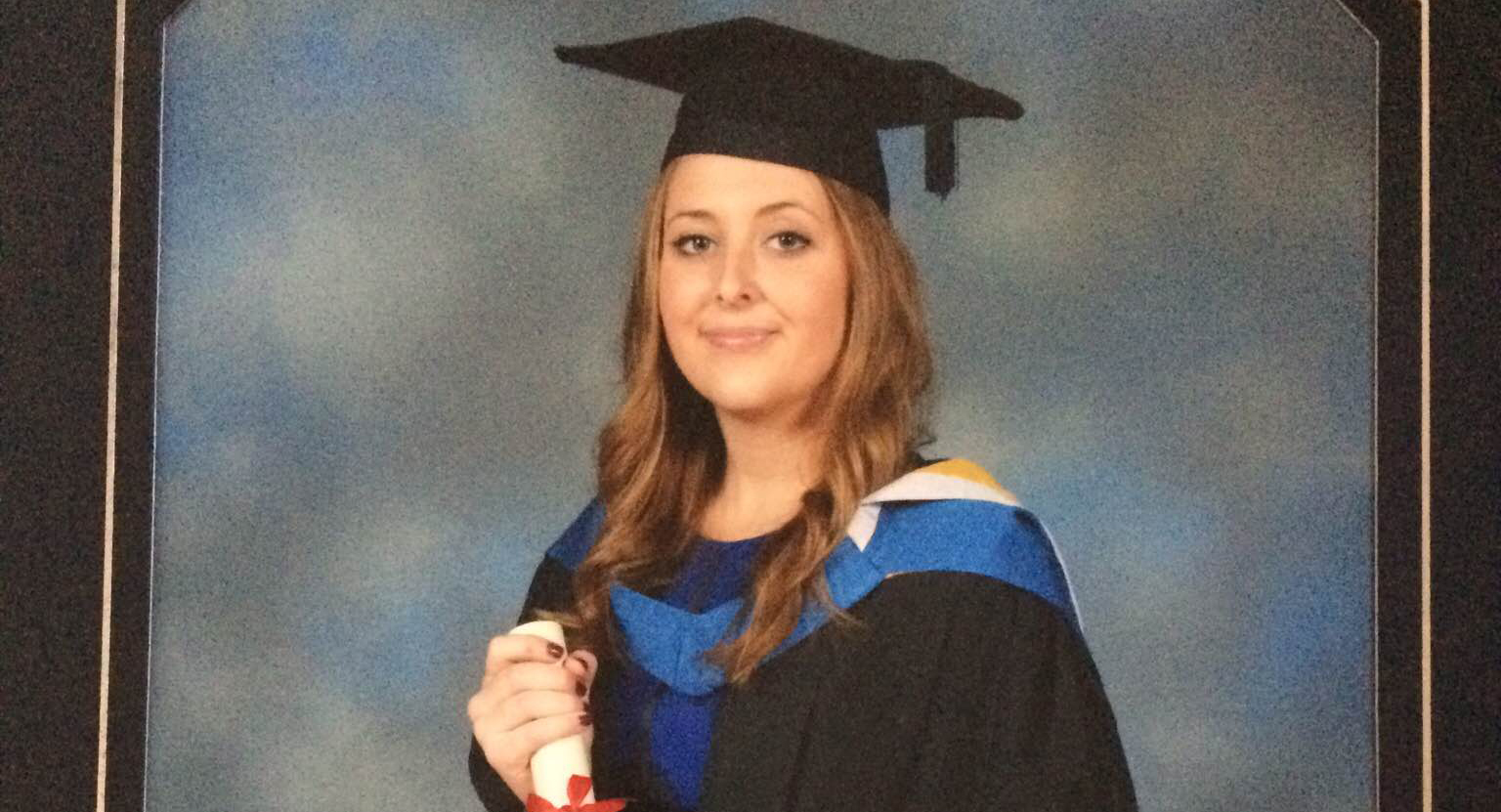 From studying Adult Nursing at Bournemouth University, Steph went on to become a Staff Nurse at Winchester hospital. This involves working with a multi-disciplined team, assisting patients, monitoring medication and assessing symptoms. Steph also needs to comfort and reassure patients and their relatives, which requires an entirely different set of skills.
With the experience Steph has from her College placements and her full time role, she could go on to work in the community or even as a nurse abroad.
My course at Eastleigh College gave me excellent experience, and with each new job opportunity I am in the position to progress higher in my career.
Steph pushed herself to achieve her goals, and had reaped the rewards with practical work experience and great qualifications in her field.
If you're interested in a career in Health and Social Care, our diplomas are a great way to prepare you for both employment and further study at University. Visit our careers page to find out more about the Health and Social Care courses, or call 023 8091 1299 to speak to one of our friendly advisors.