WorldSkills success for Catering student Ashesh
Eastleigh College are proud to share that Level 3 Hospitality and Catering student Ashesh Purja recently competed at the Worldskills Skills Show at the NEC in Birmingham!
Ashesh says it was an incredible experience which has taught him a variety of new techniques that he can apply to his studies, and is keen to encourage other students to take part in the WorldSkills competitions: "You have to work really hard to get there, but competing in WorldSkills teaches you more than you could ever imagine learning in a classroom – it really changes who you are and expands your skills."
Ashesh first competed in the Wessex Salon Culinaire competition back in June this year, where he competed against other College students from the local area and was awarded two silver medals: one for cold chicken preparation, and another for a scallop dish. Ashesh was also delighted to be awarded the opportunity to compete at the WorldSkills UK national culinary finals.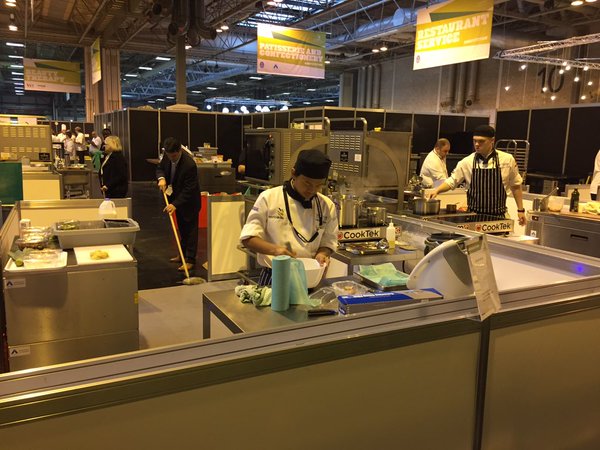 In August this year, Ashesh travelled to Colchester to compete at the national finals, battling it out to create two main courses and two desserts in just two hours. Ashesh was awarded a Gold medal for his spectacular dishes, and couldn't believe he had got through to the next round!
Last month Ashesh competed at the Skills Show in Birmingham against nine other participants from all over the UK. The tasks were split over three days, and required competitors to display a range of culinary skills by creating dishes such as three-course meal of their choice, a two-course vegetarian meal, four varieties of Middle Eastern style finger food and a brunch buffet menu.
Ashesh has worked incredibly hard over the past few months to create recipes to impress the judges, and is proud to have taken part in such a prestigious competition. 
Commenting on his experience, he said "This has been the toughest, hardest, but best experience I've ever had. It's so different to working at College – there's added time pressure which makes it mentally challenging."
"I didn't win anything at the Skills Show, but competing in WorldSkills has helped me in so many ways, especially with formulating ideas for new recipes. You get to meet so many new people and talk about your industry, so it opens your mind to all the possibilities out there and different ways of doing things, and encourages you to experiment and try something new."
"If you get the opportunity to take part in a WorldSkills competition I would strongly recommend trying your hardest and going for it – it will change you immensely and improve your skills in your trade."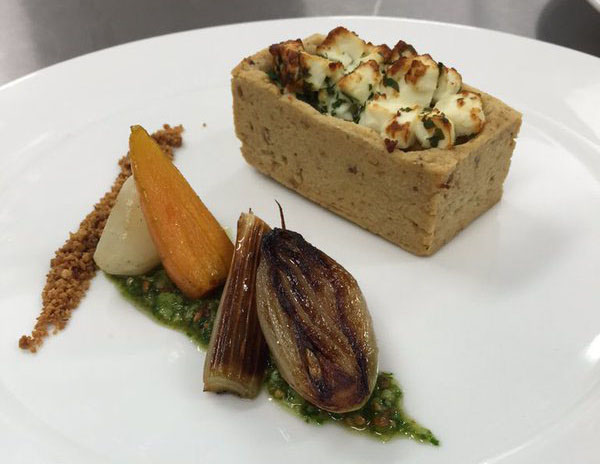 Greg Cheeseman, Hospitality and Catering Lecturer at Eastleigh College, is incredibly proud of Ashesh's achievements. He said, "It is amazing to have a student from Eastleigh College go up against other colleges and professionals to compete. The chefs that get through to this level are very well deserved. I'm proud of Ashesh for getting this far – he put in so much of his own time to practice, which shows real determination to compete at a competition like this."
WorldSkills is a great way for students to meet new people, learn new skills and gain confidence in their abilities, and also demonstrates to employers their dedication to their career. We are extremely proud of what Ashesh has achieved, and encourage other students to aim high and go for their goals!
To read more about WorldSkills successes at Eastleigh College, please click here.