Whisking up excitement for WorldSkills UK finals
Hospitality and Catering student from Eastleigh College, Ashesh Purja, is through to the next round of WorldSkills UK!
Ashesh competed at the WorldsSkills UK National Finals in Colchester this week and was awarded a Gold medal and the chance to compete in the WorldSkills Show at the NEC Birmingham in November.
At the final, Ashesh cooked two main courses using chicken, as well as two desserts using apples as the main ingredient, in just two hours. All competitors were also given a 'mystery box' of ingredients, which they were required to use to create another spectacular dish. The competition took place on 26th August at the Colchester Institute, Colchester, where participants competed against talent from across the country.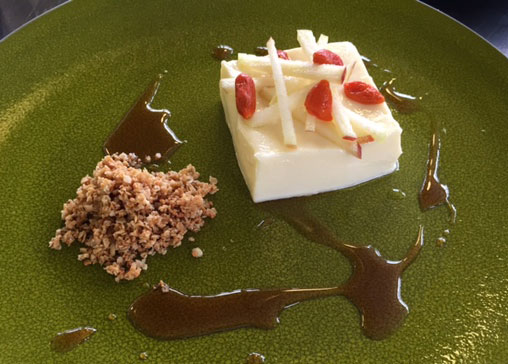 Ashesh recently took part in the Wessex Salon Culinaire regional heats in Brockenhurst, where he competed against local students and was awarded two silver medals: one for cold chicken preparation, and one for a scallop dish.
Commenting on how the competition has complemented his studies, Ashesh said, "The WorldSkills competition has definitely helped me build my confidence, and has also encouraged me to pick up new ideas and techniques.
"My tutors at Eastleigh College have been really supportive, helping me to practice and make sure I'm prepared for the competition".
Greg Cheeseman, Hospitality and Catering lecturer at Eastleigh College, said "This is the first time I've tutored a student entering into competition on a national level, so it's very exciting. The competition is a great opportunity for students to experience work of an incredibly high standard, enhance their skills and to create something they can be proud of."
Eastleigh College has supported several students through the WorldSkills competition in previous years, including Steven Burge, a Refrigeration and Air Conditioning Apprentice who competed in Team UK in the WorldSkills 2013 final in Leipzig, Germany. Steven performed exceptionally and was awarded a Medallion for Excellence in his category.
Joseph Conroy, also a Refridgeration and Air Conditioning Apprentice, took part in the SkillFridge national finals in 2014, and more recently, Wood Occupations Apprentices Reece Arnald and Christopher Kemp took part in the SkillBuild regional competitions this year.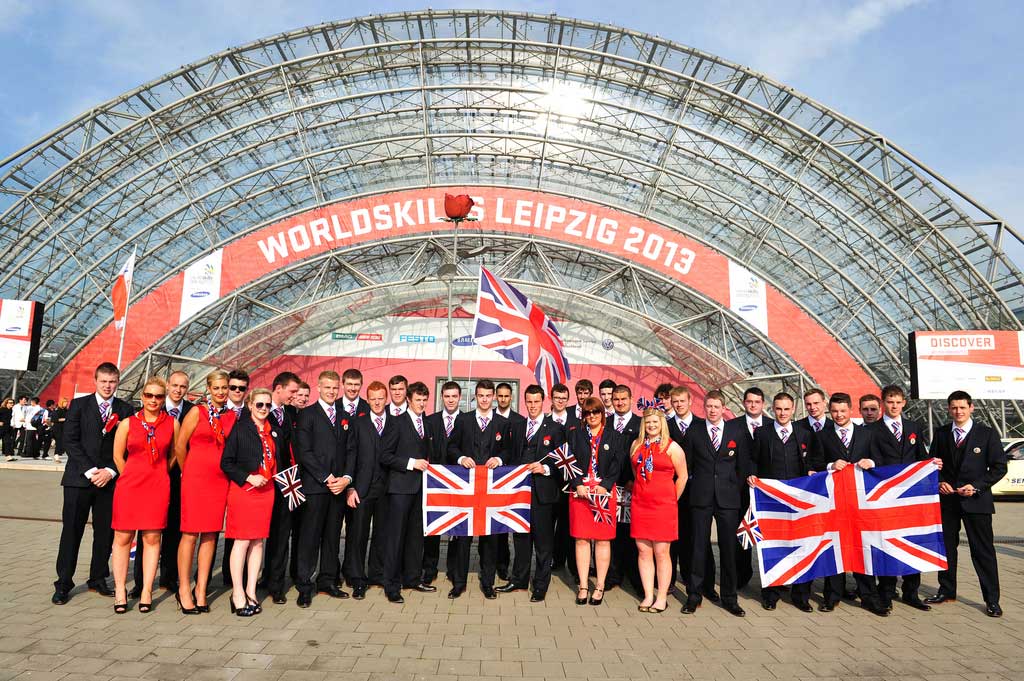 The WorldSkills competitions are an invaluable experience for students, as it helps them to build confidence knowing that they are working alongside top performers in their field of study. Support from employers and dedication from their lecturers ensures students are working at their best ability and are able to achieve excellent standards, as well as gain experience that will help them both in their course and professionally in the workplace.
To find out more about WorldSkills, click here.