Students cater at Association of Colleges Annual Conference
Five Eastleigh College Level 3 Hospitality and Catering students recently travelled up to Birmingham to prepare food for the Association of Colleges (AoC) Annual Conference. The students were five of only ten students chosen across the whole of the UK to take part in the experience. 
The students attended the conference at the ICC in Birmingham for two days, helping with lunch on the first day and preparing food for a gala dinner for 1,600 delegates on the second day. This was great experience for the students working in a busy kitchen environment alongside professional chefs, and also cooking for such a large function.
Here's what some of the students had to say about the opportunity: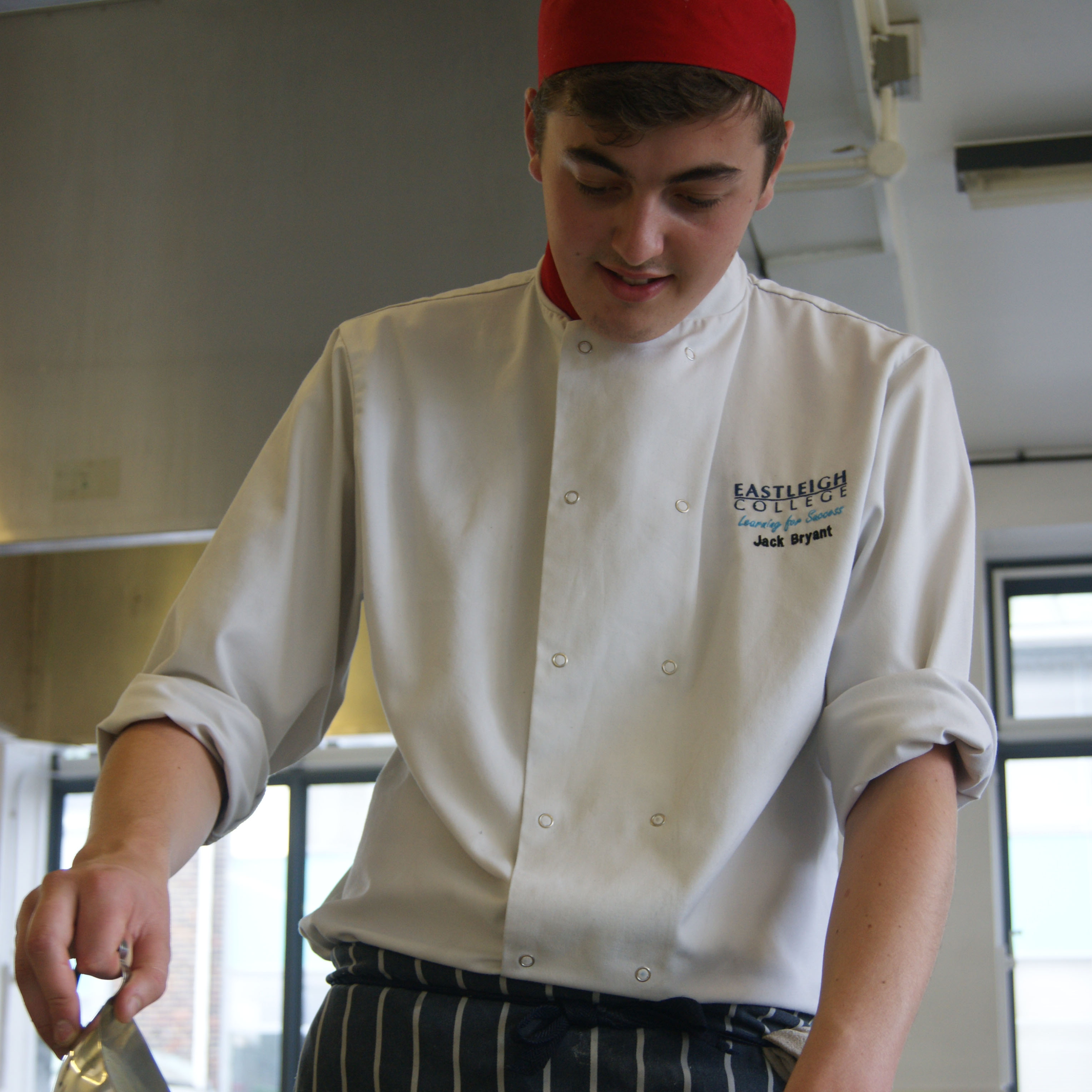 "This was a huge opportunity for me to develop myself, not only as a chef but also as an individual. Working alongside professional chefs within the industry will help me work efficiently, productively and to the best possible standard to create high quality food. Coming to Birmingham will give me the chance to experience things out of my comfort zone, but will also help me broaden my knowledge within the industry. This is a fantastic chance for me to develop cookery skills to achieve my aspiration to become a head chef owning my own business." – Jack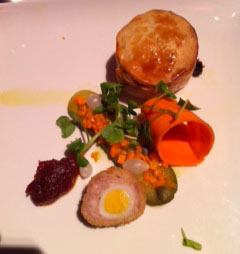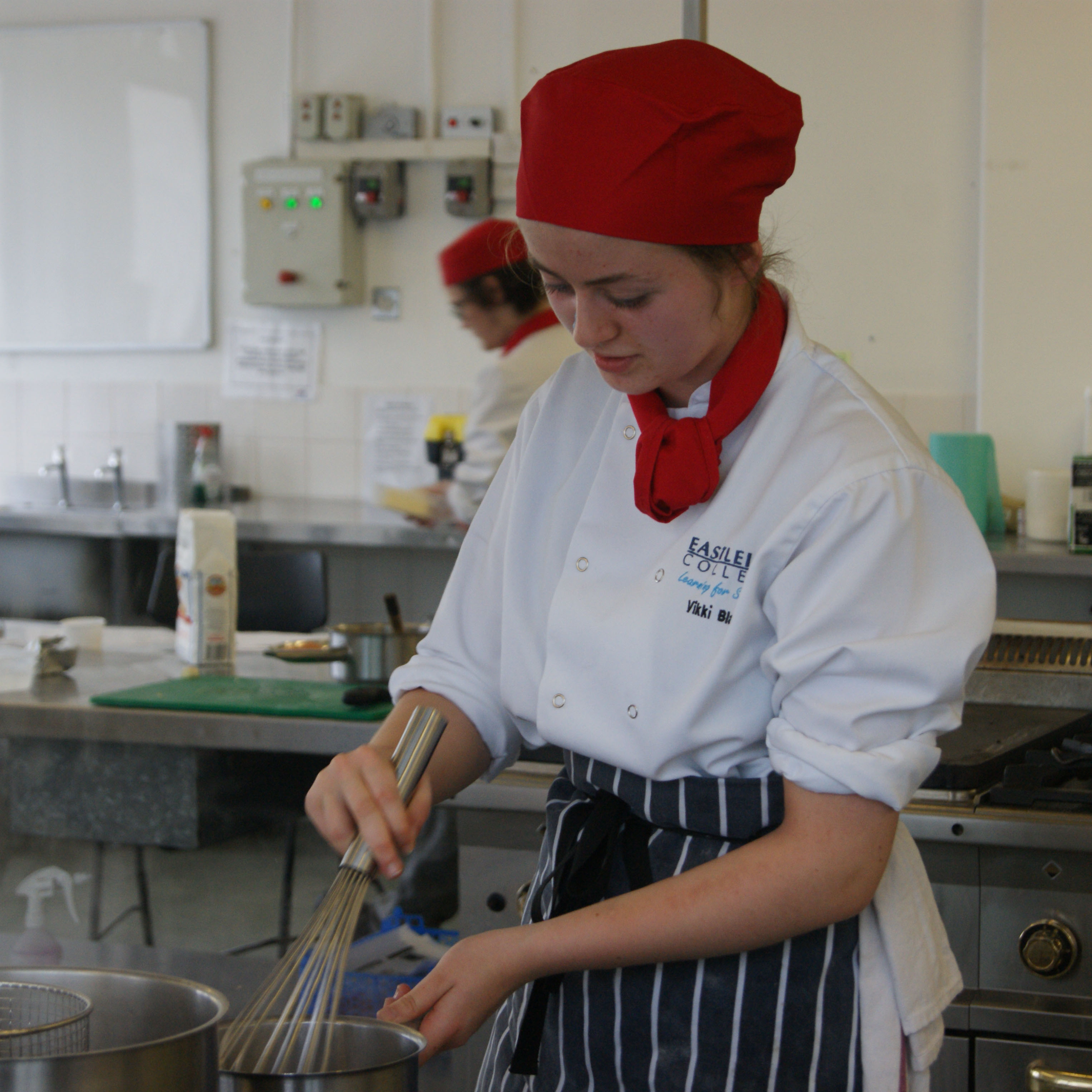 "I found this a big opportunity for me to improve my knowledge in larger scale catering banquets, working with different people and boosting my confidence while working under pressure. My future aim is to be patisserie chef, and I understand that I need to work from the bottom upwards and to gain the most experience." – Victoria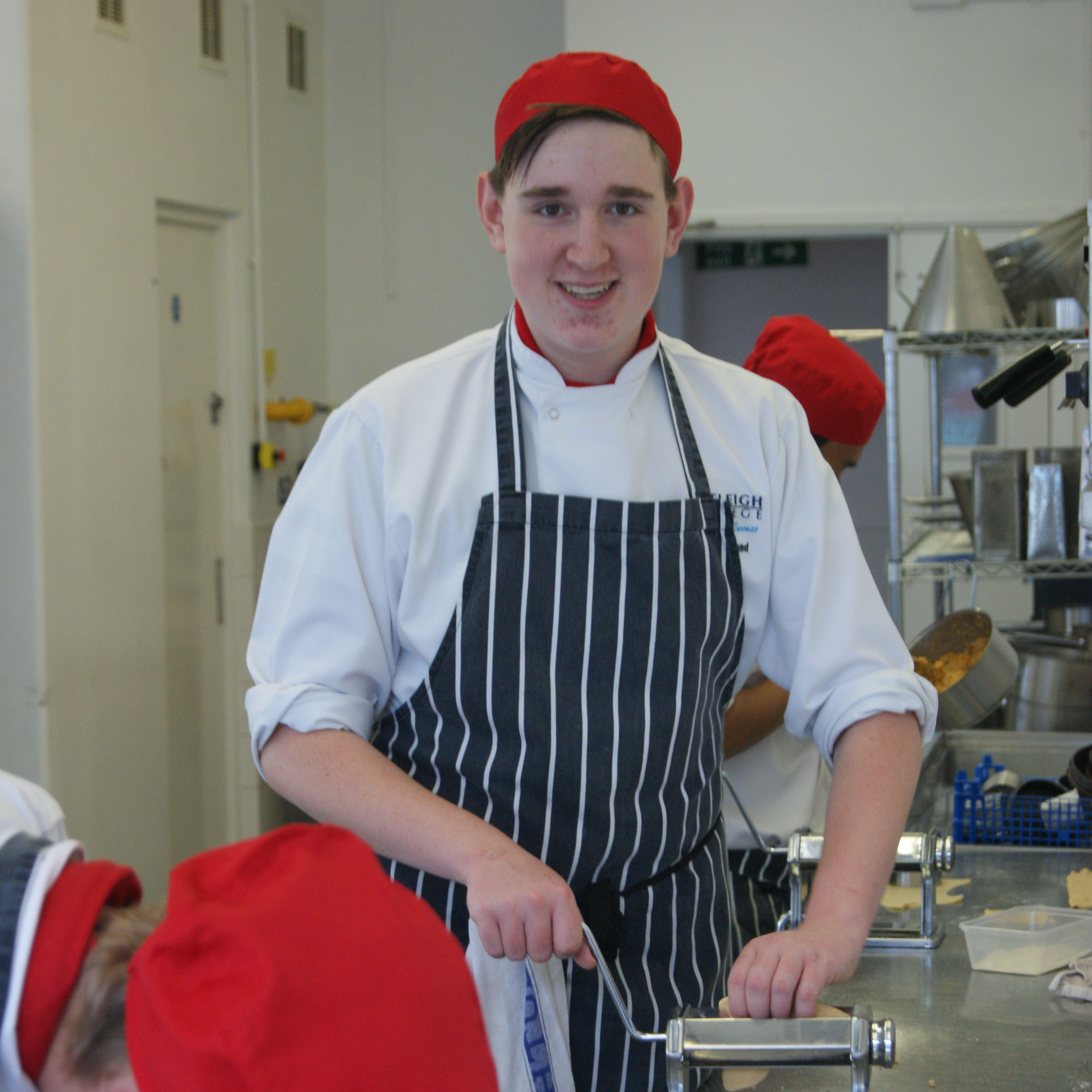 "I was looking forward to working with the chefs at the ICC and learning from them. It was great to be involved in such a prestigious event, and I feel it will give me good experience of cooking for large numbers of people. It was an opportunity to learn new skills and this will help me with my future career. I am really pleased to have been chosen for this opportunity." - Kieron