Stage two of our Redevelopment is in progress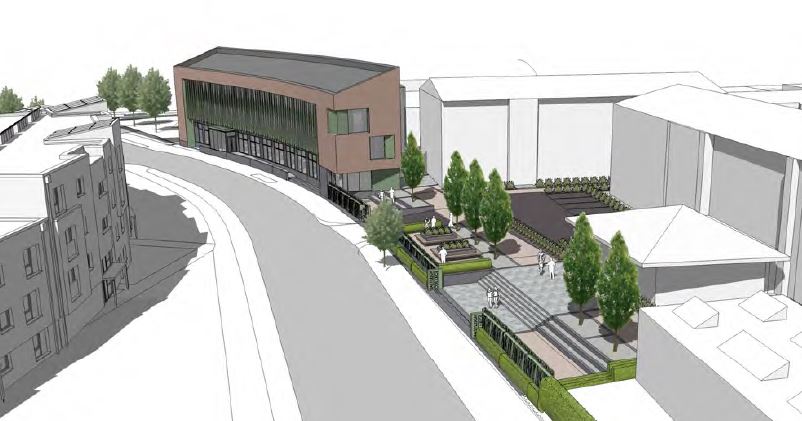 As part of our £12million development, our Chestnut Avenue campus is currently undergoing transformation in preparation for our new teaching building.
Now that we have completed the first phase of the project and our new training restaurant is up and running, we are keen to get started on the next phase. The buildings at the southern boundary of the campus, where Little Acorns Day Nursery was located previously, have now been demolished and work is underway to clear the area and start on the foundations for the new teaching building.
The new, three-storey teaching block will replace the facilities currently located at our Desborough Road campus, which includes Art, Media and Design and Hair and Beauty. The building will also include a new commercial Hair and Beauty Salon.
Works are planned to be completed by September 2016 ready for the start of the new academic year.
We will keep you updated as the project progresses!