A canape masterclass with Infusions 4 Chefs
John Jackman from Infusions 4 Chefs recently joined our Hospitality and Catering students to make some inventive canapes ahead of the East Avenue customer launch event.
John worked with the students to create a range of finger-food, adapting the recipes to create innovative variations of simple dishes. For example, serving a crème brûlée dessert in the style of hard-boiled eggs with soldiers, and adding ingredients such as cardamom and mace to a simple apple crumble.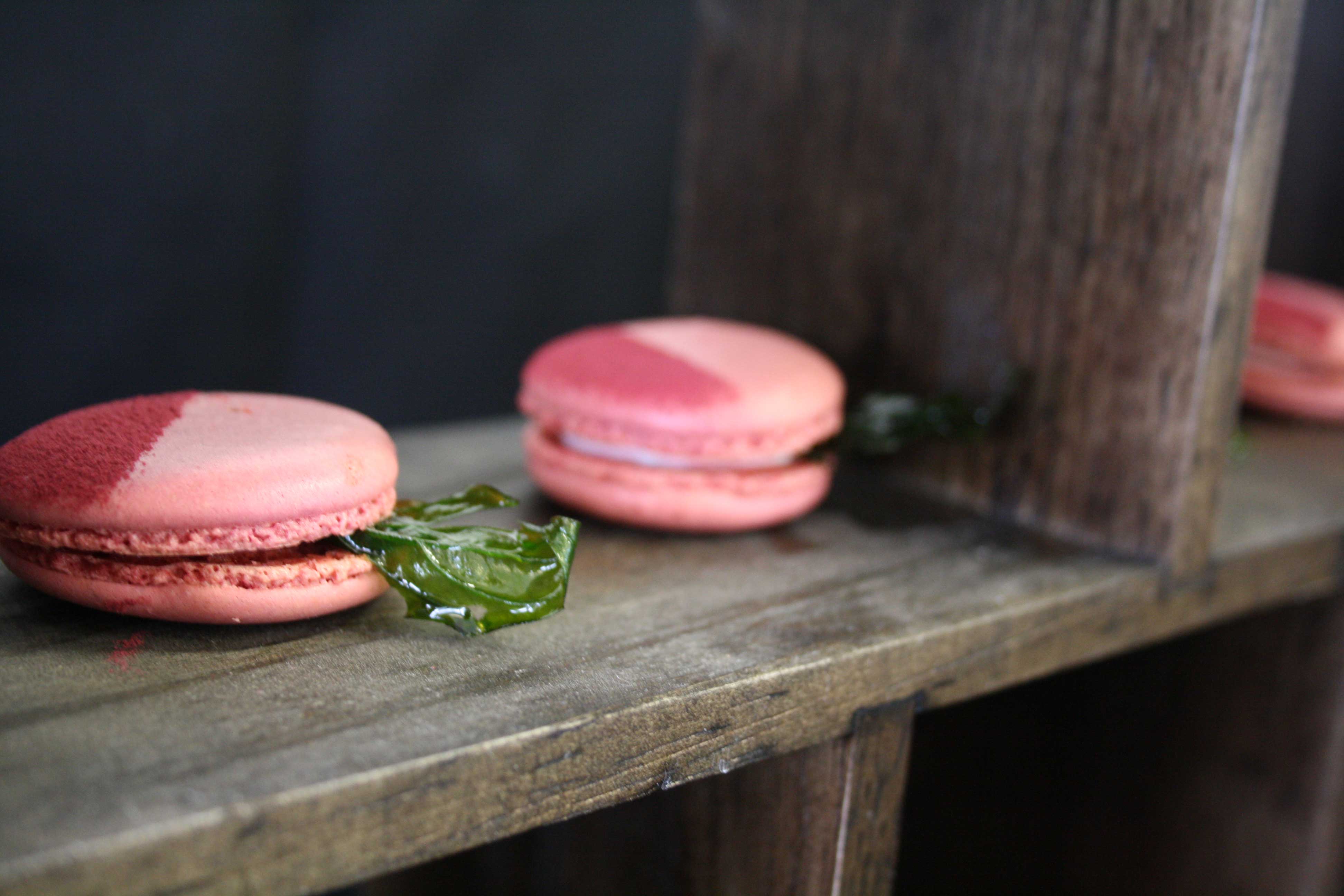 Six Level 3 Hospitality and Catering students were each assigned a canape dish, as well as a team of Level 2 students, and were challenged to take initiave and develop their dish, adjusting the recipe where appropriate.
On the day of the launch, each team addressed the front of house students to explain to them what their canapes were, what ingredients they included and how they were made. The lucky front of house team were also able to participate in a tasting session!
The exercise helped the students to work together as a team, but also to communicate effectively to each other, ensuring the smooth running of the restaurant as a whole.
John commented, "The whole point of today, and what Infusions 4 Chefs is all about, is pushing the boundaries. We get students to think about things in a different way, and adopt a new work ethic through experiencing new methods of working and new equipment that they have perhaps not come across before."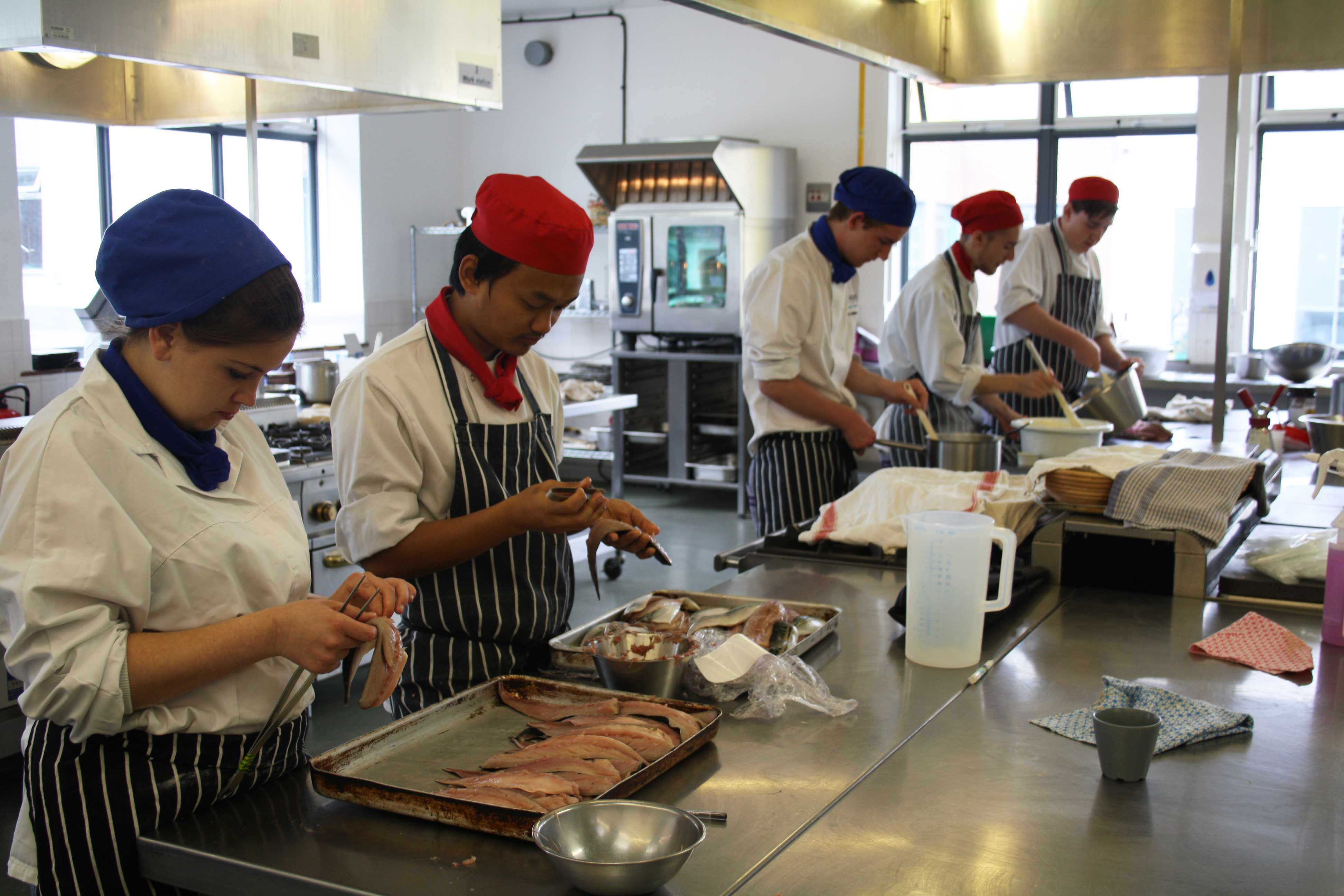 "It's another way we can open their eyes to new ingredients, and for the students to take ownership of what they do. If we can expose these students to as many experiences as possible during their time here, they will leave College well-rounded and much more prepared for the working environment."
Eastleigh College works with Infusions 4 Chefs on a regular basis. Earlier this year, Level 3 students visited the Infusions Culinary Experience (ICE) development kitchen at the Infusions 4 Chefs base in Suffolk, where they learnt about molecular gastronomy and modernist cuisine.
If you'd like to find out more about our Hospitality & Catering courses, please visit our Catering careers page.